BOGE inspires Europe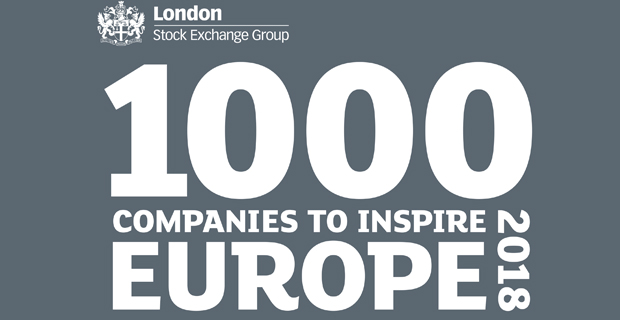 BOGE is one of 1000 companies that inspire Europe. This was established by the London Stock Exchange Group (LSEG) based in Great Britain. They included us on their list of "1000 Companies to Inspire Europe 2018". With revolutionary ideas and unique concepts for compressed air systems, we are continuously furthering the future of the European economy.
For its report, the LSEG identified small and medium European companies (SMEs) with an exceptional annual growth rate. They contribute to the transformation of the European economy and give a young generation of Europeans a future. Inclusion on the list shows us once again at BOGE that we are on the right course for the future with our innovation-driven company culture.